In the spirit of the Snowflake challenge, I decided to try something new.
Noticing an absence of podcasts that discuss fan fiction, I decided to make my own.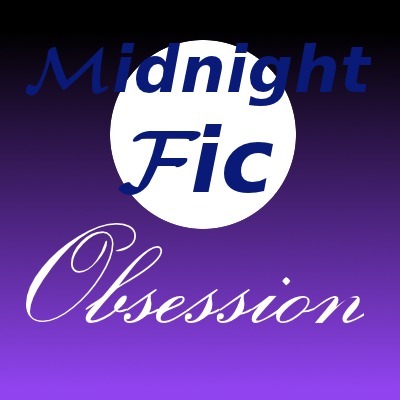 The Midnight Obsession Podcast
The first episode has fics from the SHERLOCK fandom related to the hiatus and the return.
At about 5 minutes it won't take much of your time, so please drop by and give it a listen. I appreciate your support.
Alessnox